Drainage Services Offered by Able Drainage in Plymouth, Devon & East Cornwall.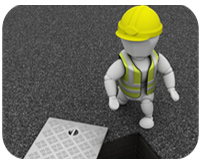 Drains unblocked
Commercial and domestic drains unblocked throughout Devon and East Cornwall at a competitive price.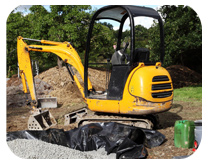 Septic Tanks
We empty and Install Septic tanks throughout Devon and East Cornwall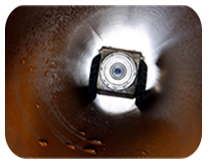 CCTV Surveys
We will conduct CCTV surveys and reports for commercial and domestic customers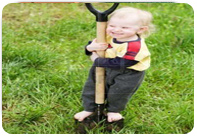 Excavation work
We undertake to install drains, Septic tanks and soakaways, to replace existing or new works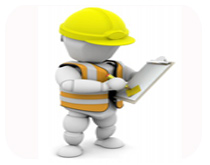 Surveys
We conduct mortgage buyer reports or drainage surveys on commercial or domestic systems.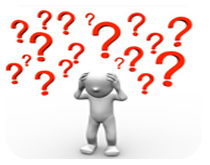 Insurance Work
Don't worry, we are happy to conduct insurance work for all our commercial and domestic customers
Above is a very brief overview of the range of Drain and drainage services we offer both our commercial and domestic customers, if we have not mentioned something you require please call anyway, if we can't help we will know someone who can. If you require more information about any of the services about then please call we are always on hand and always happy to help. We pride ourselves on providing a first class service, fast, reliable and at prices that don't stretch budgets